Eve's Bird Box
If you pass close enough to activate the electronic trigger, a sound originates from a bird box within the walled garden at Brockwell Park.
Within range, the sound heard is one of a female voice, the spiritual vocals perhaps influenced by Taverner's choral music. Nature however is not drowned out by these human tones as the sounds of the sea resonate within this 'music'.
The cool mountains on the box's facade are from the left panel of Bosch's triptych The Garden of Earthly Delights, in which Adam meets Eve; the daisies symbolise innocence. The bird box's inner space is inaccessible - the imagined interior equals paradise - and is depicted bottom right.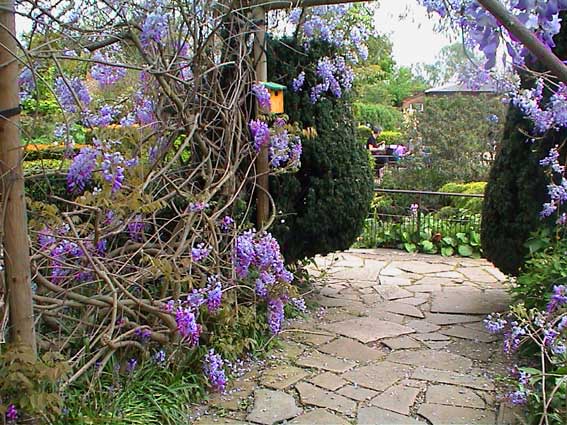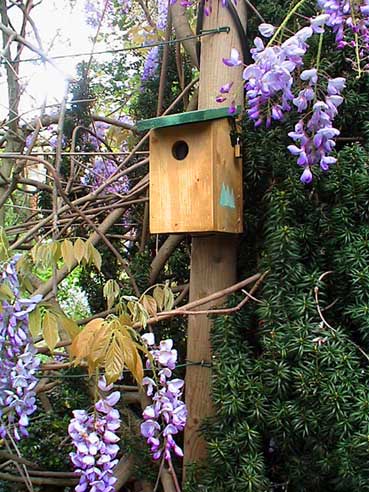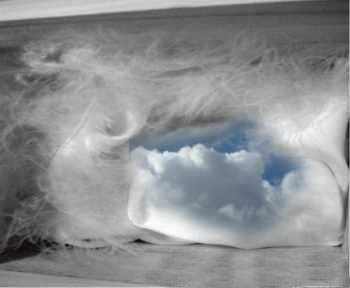 This image © Lynne Williams